Field & Gown Styled the Washingtonian Magazine's Rosé Soirée in Washington DC
We're a little late on this post, but back in May, Washingtonian Magazine welcomed the warmer weather and rosé-drinking season with a Rosé Soirée - rosé tasting atop The Observatory at America's Square in Washington D.C. The wines (provided by 15 vineyards and distributors), the delectable bites (by Spilled Milk Catering), the rose-loving Washingtonians, and the view were amazing. So were the decorations!
Field & Gown provided much of the garden party-inspired decor. Combining our wine barrels, vintage bicycle and brass candlesticks with loads of fresh flowers, pink roses, and over-sized copper-toned orbs made the grand entryway come alive with color and fragrance.
We love being involved in these events. Working with event planners to bring their ideas to life is one of our favorite jobs! Check out the photos of our displays below. All photos by Asico Photo.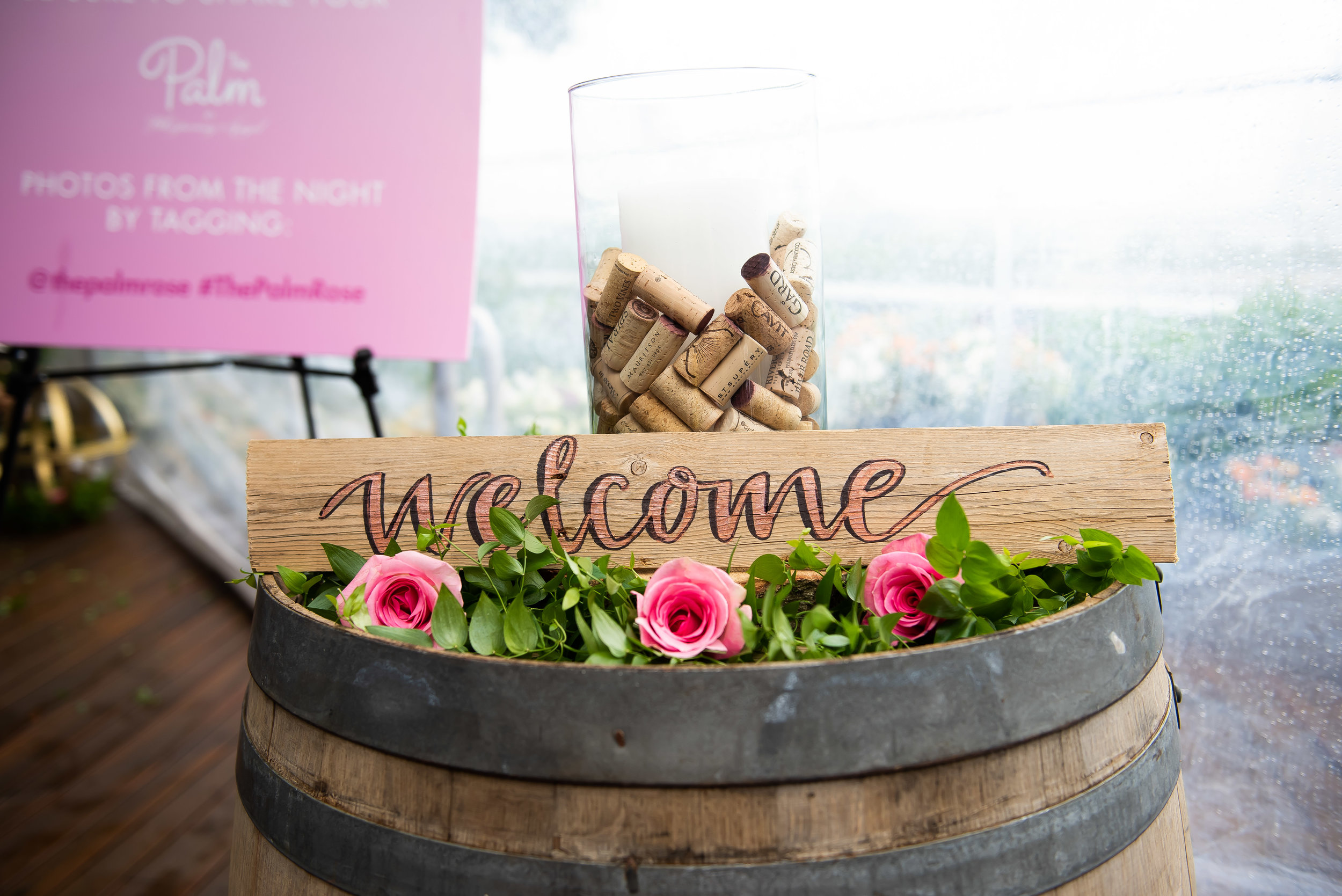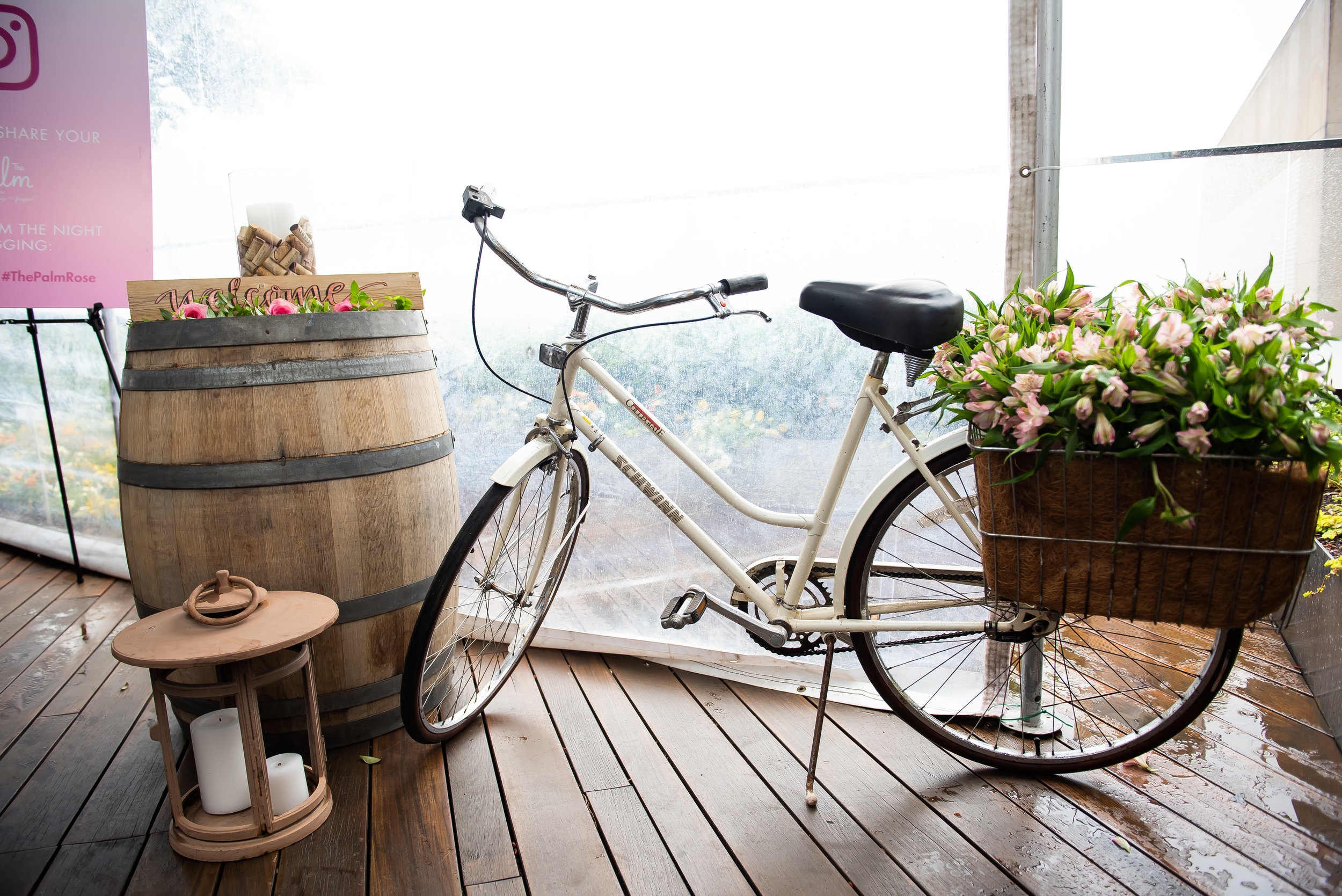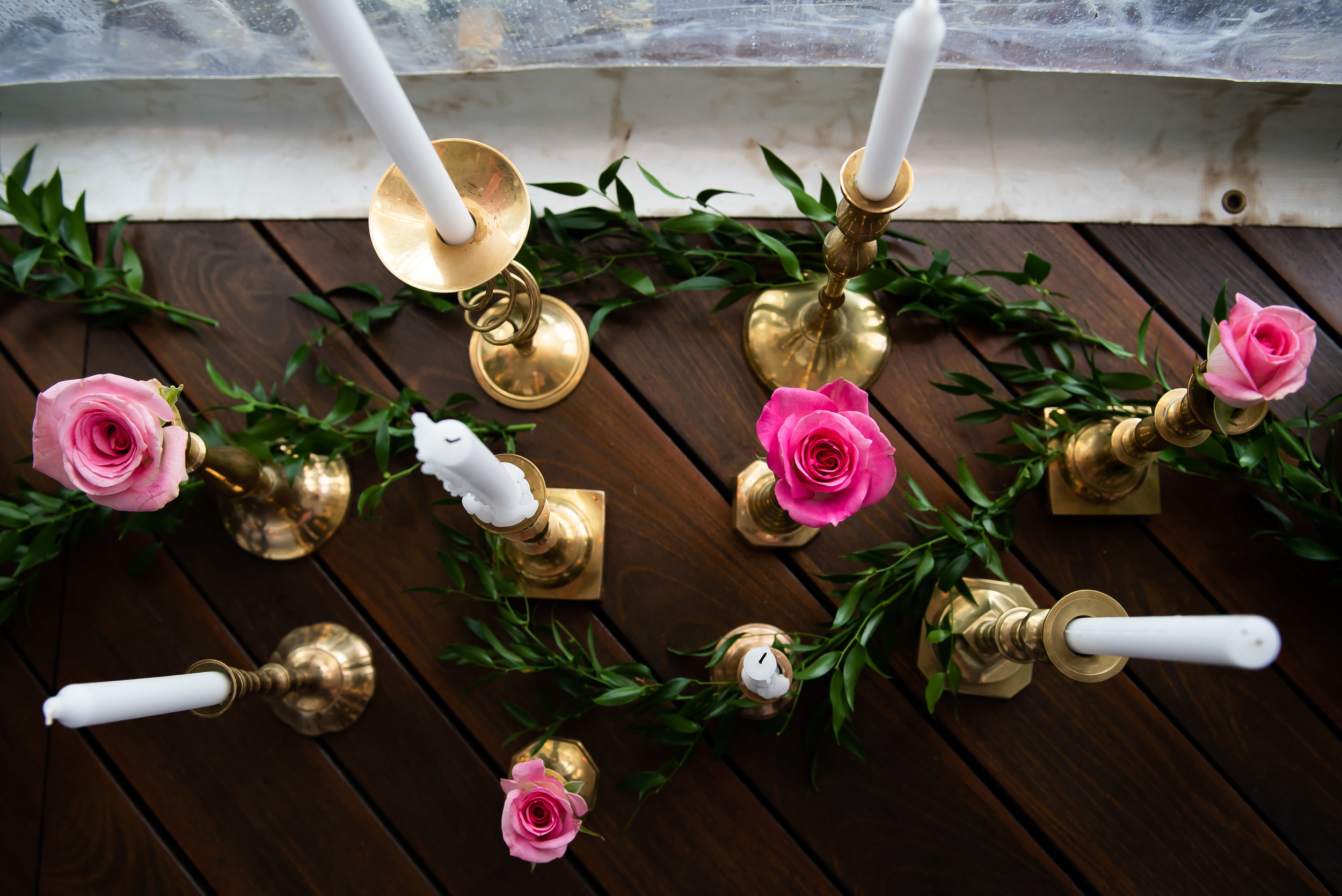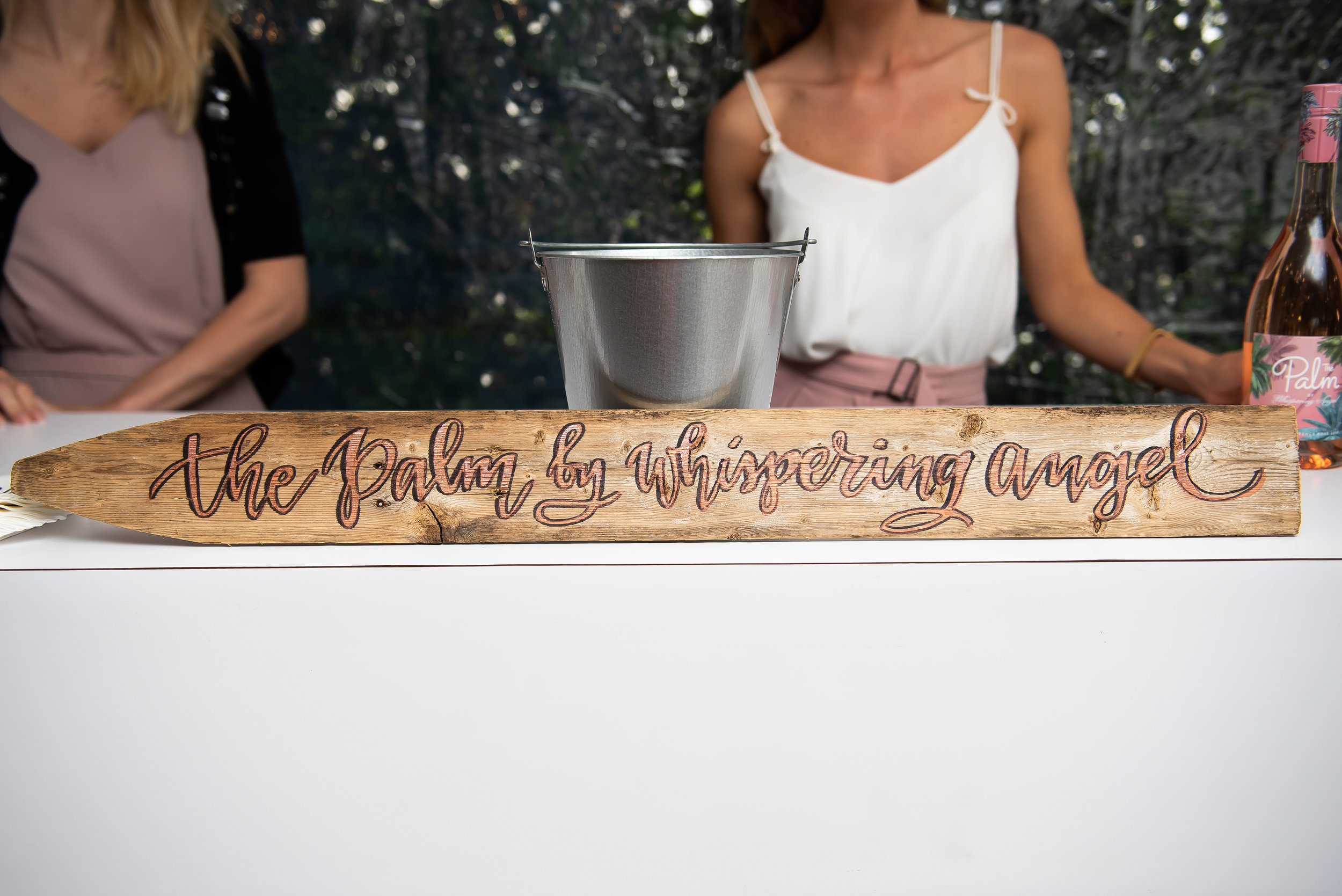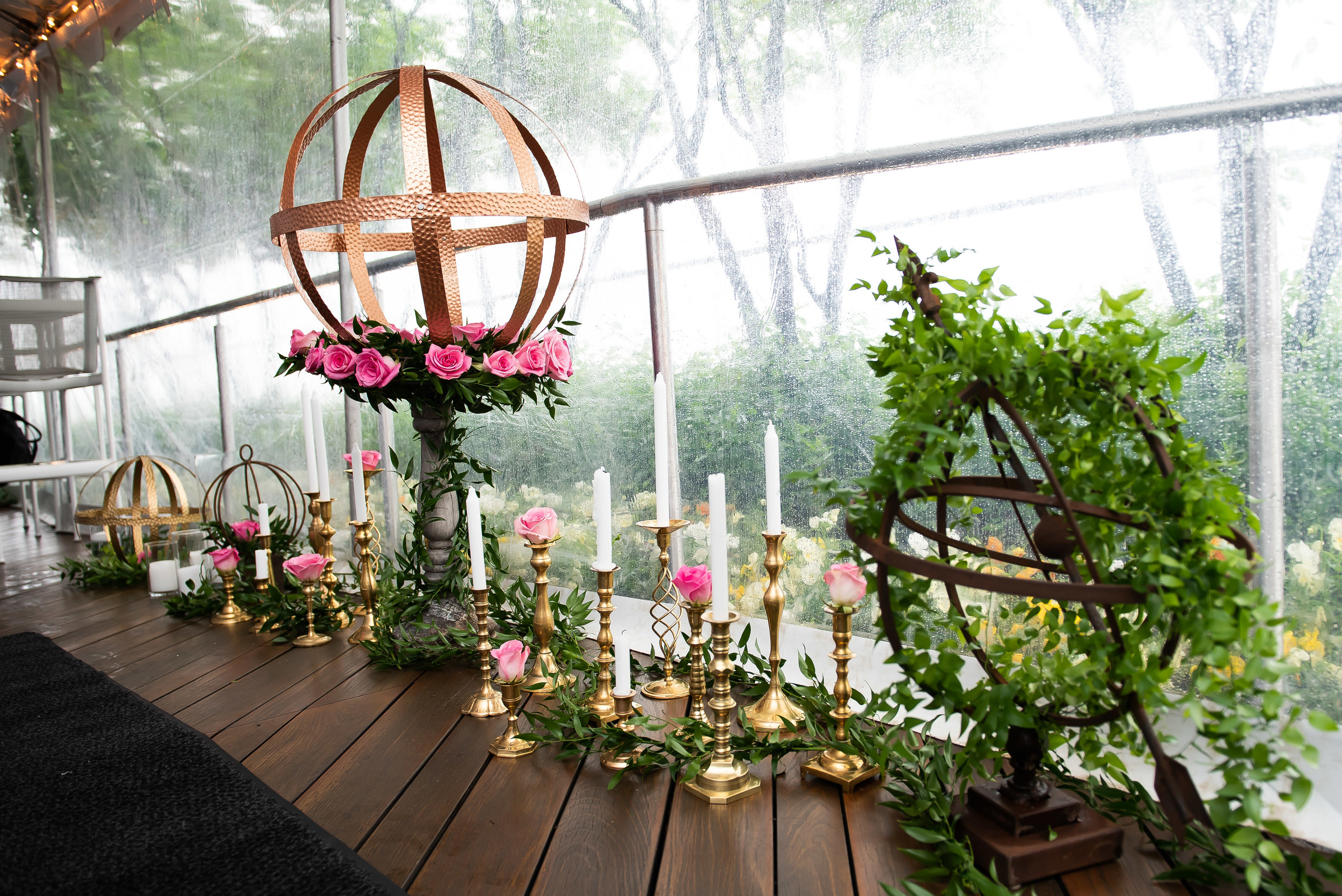 Here's a list of the incredible rosé wines and winemakers who participated:
• • •
Judy Caplan is a nutritionist by day (founder of Go Be Full: Good Nutrition in a Nutshell) and co-founder of Field & Gown. With an excellent eye for style, her favorite hobbies include scouring antique stores and 'dumpster diving' for cast-away furniture and other odd-and-ends discarded to the side of the road. Field & Gown is a wedding decor rental company based in the Washington DC area.
Have a question or interested in placing an order? Don't hesitate! Contact us today.